Here to Guide, Here to Help.
After being injured, losing a loved one, or having your employment rights violated, the civil justice system is your venue for seeking accountability and compensation. But this system is too complex for the average person to navigate on their own, which is why it's important to work with an experienced attorney who understands the law, is comfortable in the courtroom, and has a strong track record of delivering positive results for clients.
In Boise and throughout the entire Treasure Valley area, you can find such attorneys when you contact Monteleone Law Offices, P.L.L.C. Our firm has been practicing in the area for more than 25 years, and we bring over 35 years of combined experience in personal injury and employment law.
To learn more about each of our talented attorneys, you can follow the links below to read their bios: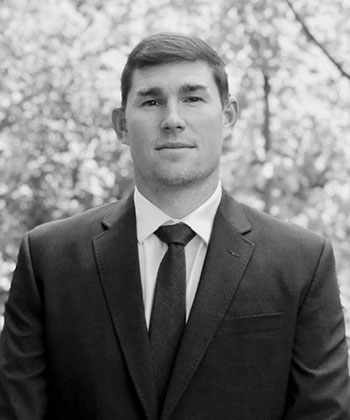 What You Can Expect as a Client: Straight Answers and Sound Advice
We chose our firm motto for a reason. When you are facing a difficult legal issue, you can't trust someone who will only tell you what you want to hear or who will overpromise and under-deliver. Instead, you need and deserve the support of an attorney who will always give you the facts and the benefit of their hard-earned wisdom.
That's what we offer at Monteleone Law Offices, P.L.L.C. When you contact us for a free consultation, we will assess your case honestly and take the time to explain your legal options.
In some cases, those options are minimal. If we believe that a client does not have an actionable claim or that the odds of success are very low, we'll be transparent about that because we don't want to waste anyone's time or money.
In many cases, however, there are things we can do to help. And because our attorneys have developed a reputation for effectiveness in the courtroom, opponents know that we are not afraid to take cases to trial. This puts us in a strong position to maximize each client's settlement or jury award.